Amie Jo is an American television personality, producer, author, recording artist, speaker, transformational coach and philanthropist.
She is well-known for hosting The Amie Jo Show . You'll love her interviews with celebrities and inspiring people as they share secrets to success, health and happiness. You can watch past interviews on YouTube Click Here.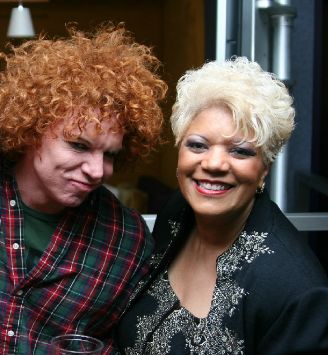 Amie Jo is also the Founder and President of the Corner4Success Charitable Foundation, a 501 (c)(3) Non-Profit Organization and developed a program, the C4S G.I.R.L.S. Club; www.c4sfoundation.org. She's committed to improving the lives of female adolescents with her unique life skills program designed to build self-esteem. Click Here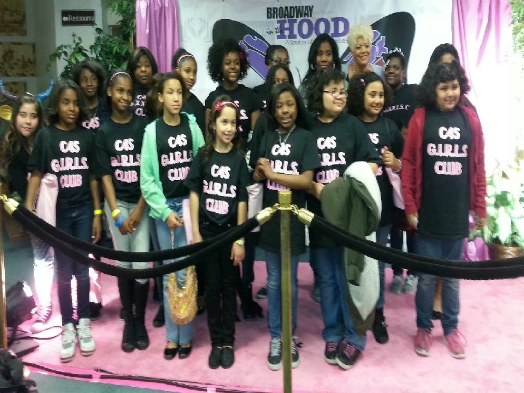 In support of the C4S G.I.R.L.S. Club, Amie Jo channeled her love of music into helping her nonprofit. She is a recording artist, with two Adult Contemporary CDs, "Inspired at Last" and "Remembering Love". Since releasing her first CD, she has been performing in Las Vegas and touring the US, opening for such acts as the World Famous, Ink Spots and Ollie Woodson of the Temptations. A portion of the proceeds from her CD sales goes directly to her nonprofit, the Corner4Success G.I.R.L.S Club.

Click Here



Leaving no stone unturned, she authored a book designed to inspire young people to read, "Children's Golf A to Z" and is currently working on a self-esteem series of books. A portion of the proceeds will benefit the C4S G.I.R.L.S. Club as well.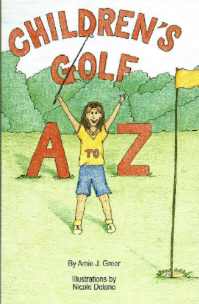 As a mentor, motivational speaker and role model, Amie Jo has received awards for her community efforts. Among these are the prestigious Humanitarian Award from the David Chow Humanitarian Award Foundation, a certificate of recognition from the Governor of Nevada for her work in founding and promoting Corner4Success and received the Women in Entertainment and Media Award at the Athena International Leadership Awards Luncheon in Las Vegas.